Wolford Wood - Car Park, Activity Units and Facilities is Part Funded by the European Agricultural Fund for Rural Development.
The European Agricultural Fund For Rural Development:
Europe Investing in rural areas
Wolford Wood is proposed as a new activity venue with day visits and overnight stays. The setting is a 200 acre ancient and historic woodland and is to become a new tourism destination venue for South Warwickshire; "Wolford Wood - Warwickshire's Scientific Wood set in the Heart of The Cotswolds'".
The business aims to provide outdoor experiences and accommodation in a wild and natural environment. The proposal includes investment in low impact and upcycled materials - cheap and free to acquire, expensive to put in.
Wolford Wood has entered into a contract with the Rural Payments Agency under the European Rural Development Programme whose aim is to assist rural businesses develop. Creating jobs, extending the tourism year and extending tourist nights; without detracting from existing tourism propositions in the area.
With the grant funding contribution provided by The European Agricultural Fund For Rural Development, Wolford Wood has invested in the infrastructure required to achieve its aims. This includes a new drive and entrance, a new car park, welfare blocks and associated facilities as well as repurposing up-cycled caravans into Activity Cabins, to create all-weather spaces. The final piece of the jigsaw being: the creation of a special 3,500sqm bio diversity enhancement area.
Our time line started in 2019 with a Rural Growth Hub/CWLEP event. That event kicked off our research into this particular grant funding process, does our proposition fit and the hurdles we anticipated we would have to jump, over time. We decided we would go for the grant and submit our Expression of Interest (E0I) by the deadline. Our thinking was that; even if we did not take up the grant; the discipline required to prepare the EoI and the Full Application, would help us define our business activities and prove to be a worthwhile management exercise.
So, in Late Spring 2020, we applied for planning permission from Stratford District Council and kept our fingers crossed as to deadlines. We were invited to prepare and submit A Full Application for rural funding and after the Summer we were awarded full planning permission for our scheme (with only 20 conditions). During the course of 2021 several documents and clarifications were requested and provided to the governments grant payment body, The Rural Payments Agency and at the end of 2021 our application was approved and contracts signed.
We were able to further clarify and substantiate changes to dates, circumstances and budget implications to allow for the delays caused by the impact of the pandemic. There was no increase in grant funding for the increased costs. There has been continual guidance from the RPA.
Car park looking up to Campsite Field and Welfare Unit
Car Park View towards Exit on Gt. Wolford Road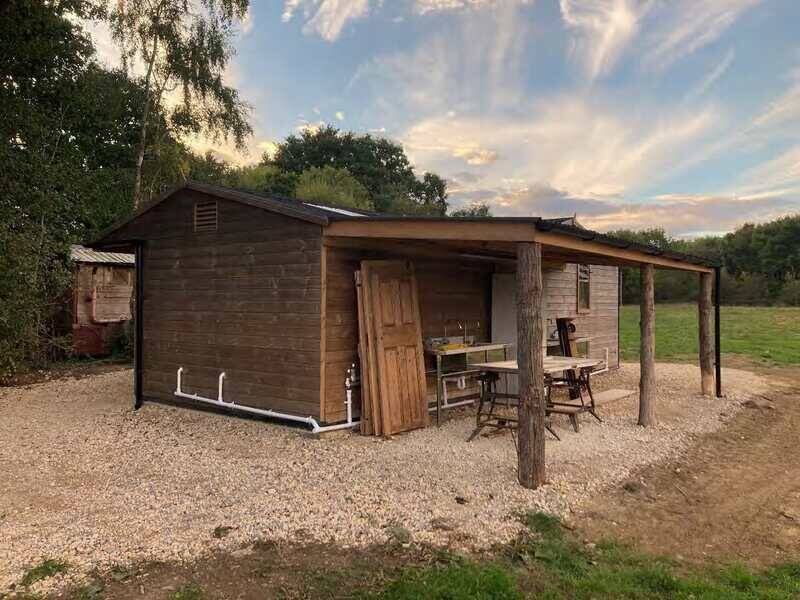 Campsite Welfare Unit Proximity to Composting loos at Rear of Image
Campsite Welfare Unit field side kitchen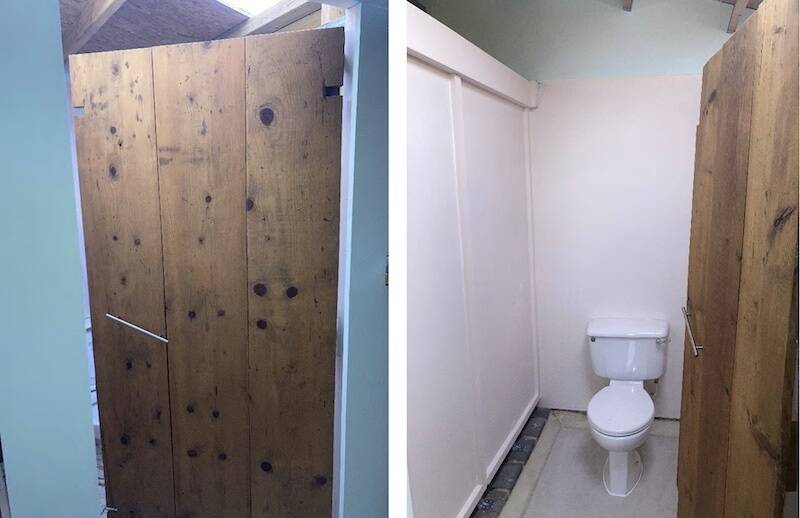 Ladies loos
Ladies cubicles, basins and worktops
Ladies Shower Cubicles
Ladies Shower Cubicles continued
Gents loos and basins
Gents loos and basins continued
Gents showers
Campsite Welfare Utilities Room
Re purposed Activity Cabins Images
Re purposed Activity Cabins Images continued
View to Welfare Unit at Rear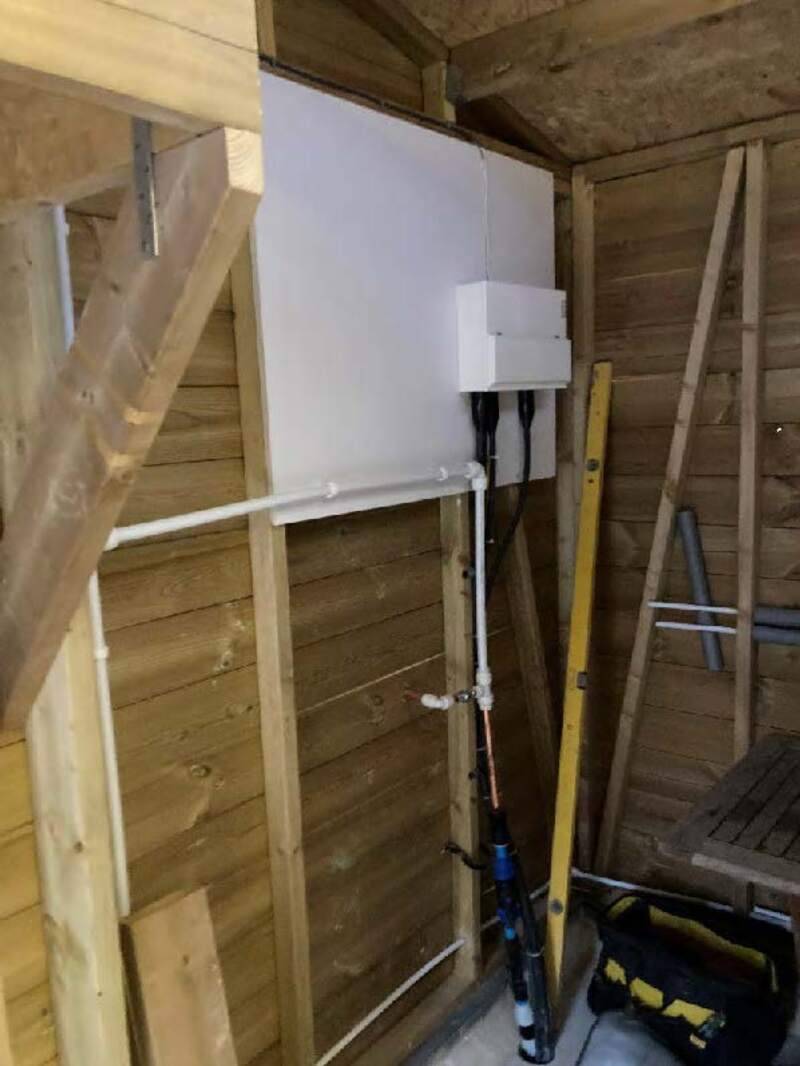 Activity Cabins Welfare Unit
Activity Cabins Welfare Unit continued